Introducing
The Tobermory
Chamber of Commerce
The Tobermory & District Chamber of Commerce
It is an advocate for our business members and represents our businesses at the municipal as well as regional levels. The Chamber works to act as a resource centre for new businesses and tourism and as an active representative on several community initiatives.
Our Chamber of Commerce creates opportunities for members to learn, meet other business people and to do business with one another. This is accomplished with networking events such as: Welcome Back Wine and Cheese, workshops, trade shows and more.
The Chamber of Commerce operates the Tourist Information Centre and the Chi-Cheemaun Information Centre at the Ferry Terminal, hosts an Annual General Meeting, hosts the Community Events Calendar on our website and partners with other associations, tourism offices and chambers to promote the Northern Bruce Peninsula community.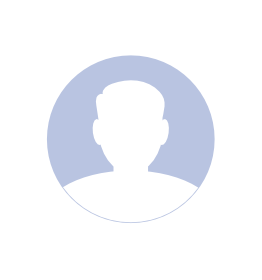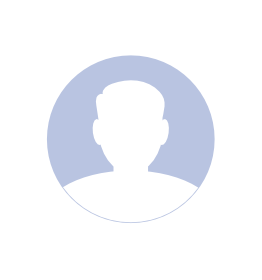 Rudolf Van Leusen
Director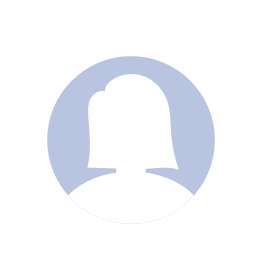 Lindsey Griffith
Vice President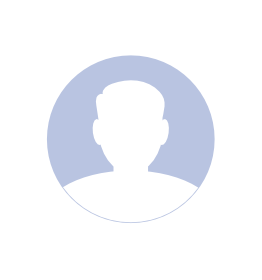 Kent Wilkens
Past President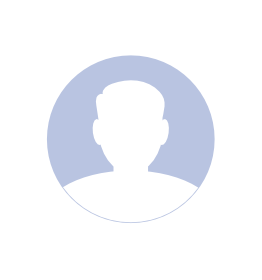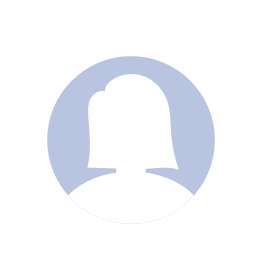 Megan Myles
Municipality Representative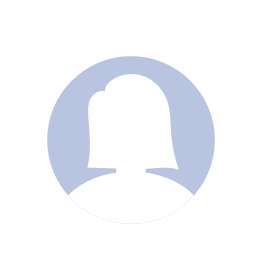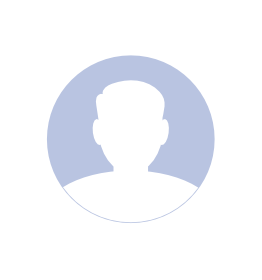 Ethan Meleg
Parks Canada Representative
Pros of Joining the Chamber of Commerce
There are a number of benefits that include:
Benefits of Membership
The Tobermory & District Chamber of Commerce is an association of business and local interest groups dedicated to the economic welfare of Tobermory and Lion's Head area. Our organization uses the money you invest to support your business interests. A membership in the Chamber of Commerce is an investment. You and your business will be in a position to grow and prosper because of the benefits offered through membership.
Networking
"Welcome Back Wine and Cheese" offers an opportunity to make new business contacts, exchange information and ideas and promote your business in a relaxed social setting. Workshops and other special events help build relationships which form a foundation for business success. The Chamber attempts to provide networking opportunities for member businesses and throughout the year it sponsors activities to promote social interaction and networking.
Meet other business people and profit by their experience by attending the special events sponsored by the Chamber.
Business Exposure
Spring and Fall business meetings as well as Brochures at the Tobermory Information Centre, Chi-Cheemaun Terminal Building and Chi-Cheemaun Ferry Information Booth. Members are listed on our website at www.tobermory.com, in the Discover Tobermory brochure produced by the Chamber and is distributed to other Chambers, Information Centres and the public upon request (approx. 50,000/year). Your membership decal tells the public that they can do business with you with confidence.
Cost Saving Group Insurance
You have the opportunity to participate in group health and life insurance packages available for small businesses at rates normally reserved for large firms. Please 
click here
 to link to more information on the Chambers Group Insurance Plan.
Government Lobby Power
Through membership in the 
Tobermory & District Chamber of Commerce
, you are also a member of the 
Ontario Chamber of Commerce
 and all the 
benefits
 it offers. Through membership in the Chamber, you become a member of the Ontario Chamber of Commerce - a recognized voice for business with a record of substantial achievements in influencing legislation at the provincial and federal levels
Discounts for Chamber Members
Preferred rates on credit and debit card processing are available to Chamber Members through:
Purolator Shipping