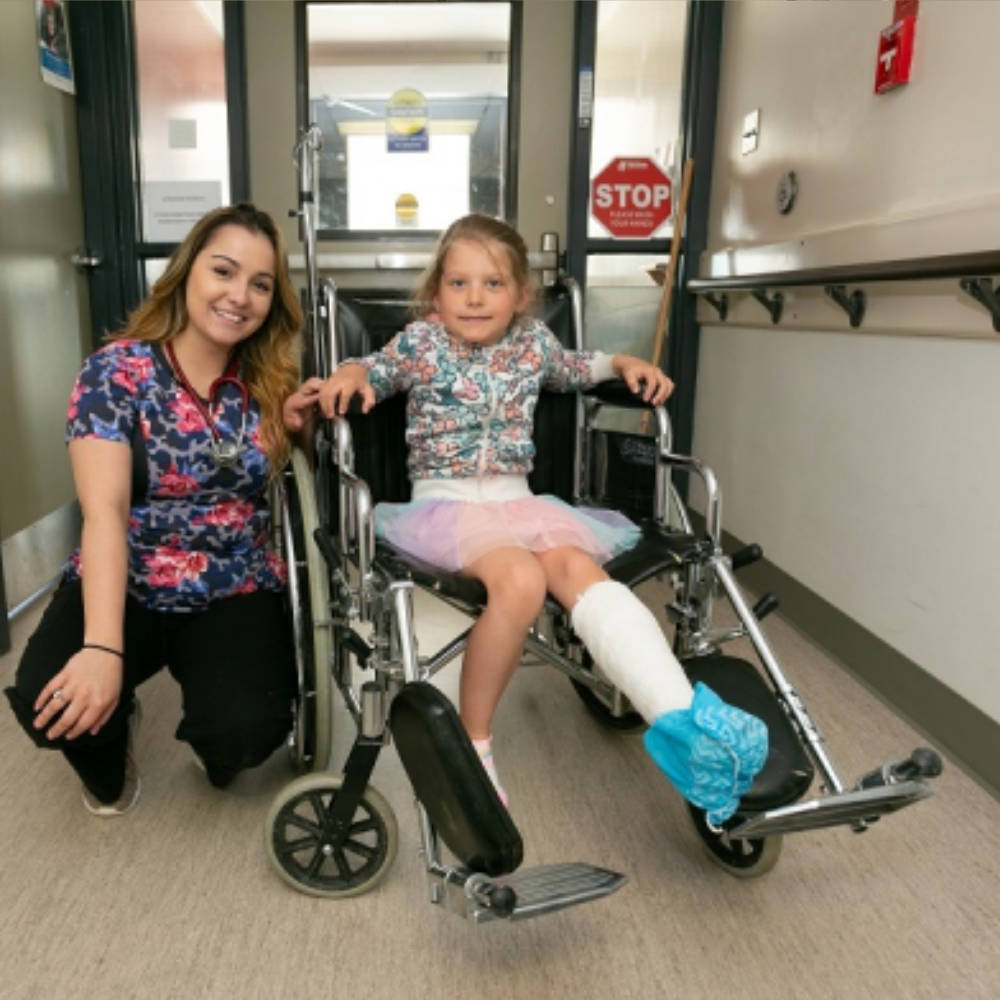 Bruce Peninsula Health Services | Help Us Keep Care Close to Home
Providing up-to-date equipment allows our doctors, nurses and medical professionals to offer the best services possible. It also helps recruit and keep doctors and medical professionals in our community.
Because the government provides very little funding for medical equipment, we rely on the generous support of our donors and we are extremely grateful to them. The cost of new medical equipment is the responsibility of our hospitals and their communities. We strive to provide our physicians, nurses and technologists with the best equipment to diagnose and treat patients.
Medical equipment and technology is constantly changing and improving. With this ongoing challenge our mission is to assist in meeting the health care needs of the people of the Bruce Peninsula area by raising funds for priority hospital projects to keep our hospitals current.
With your generosity we can ensure to keep our health care close to home.
LEARN MORE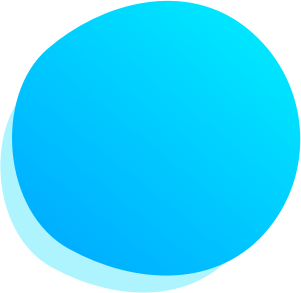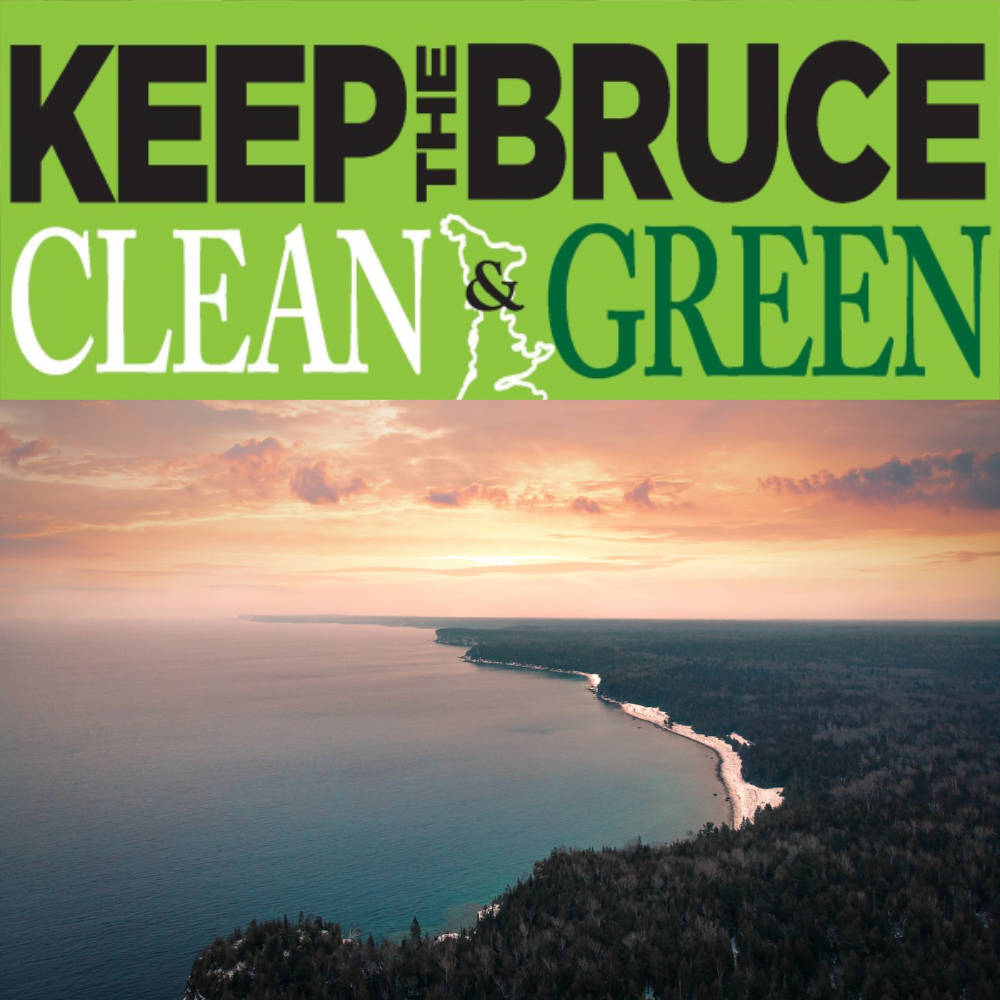 Keep The Bruce Clean & Green | Respect the Beauty of the Bruce!
Visitors will see our green slogan posted throughout the area. Keeping the Bruce Clean & Green reminds us that the beauty of our Peninsula should be respected by all who visit or live here, so that it will remain healthy for all future generations.
Look for folks wearing the T-Shirts with the slogan on it and stop to chat with them. They will happily point out places for proper disposal of trash along with directions to areas of interest. In preperation for your trip to the Bruce it might be helpful to keep in mind that we can all help to keep the environment healthy.

Plan to take along refillable liquid containers for drinking water and pack your picnics with reusable containers to decrease the amount of waster that ends up in landfill sites. Always ensure that you have eco-friendly disposable items and that they are placed in the appropriate container for waste and recycle. Remember that we share our space with many other animals that forage for food in our waste areas so closing the trash containers is essential.

We encourage you to plan your visit well and remember that we should " take only pictures and leave only footprints". As you visit the National Parks on the Bruce pick up a green bag to support the "clean & green" spirit. Please use the bag and dispose of your litter appropriately in the larger trash and recycle bins. In Tobermory, many of the most visited areas are in residental areas. Throughout the summer you may find there are "tomato cage garbage bags" along private property for those water bottles and pop cans that need to be disposed of on long walks. E

veryone helps. With the opportunity to visit our National Parks our hope is that you will take the time to marvel at how beautiful and fragile our environment is. Throughout your travels please remember to "Reduce, Reuse, Recycle and Respect".
LEARN MORE