Tobermory Municipal Airport (NRA)
The Tobermory Municipal Airport is 4.5 km (2.8 miles) from the shops and galleries of Little Tub Harbour, varied restaurants and accommodations.
Open seasonally each year from May to October 31st, the Airport is staffed during all daylight hours in the summer and 6-days a week during the off-season.

The Tobermory Airport is owned and operated by the Municipality of Northern Bruce Peninsula and is located just off Highway 6 on Warner Bay Road (N45 14 W81 38).

Please note that Tobermory does not have a car rental at the airport.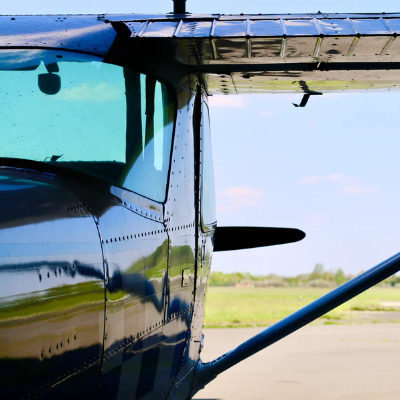 Contact: (519) 596-2898
Tobermory Unicom Radio Frequency: 122.8
Airport services include:
fuel (100 low lead, Avgas) and oil
Arcal runway lights operate automatically
paved runway 3180 feet in length and 75 feet wide