Municipality of
Northern Bruce Peninsula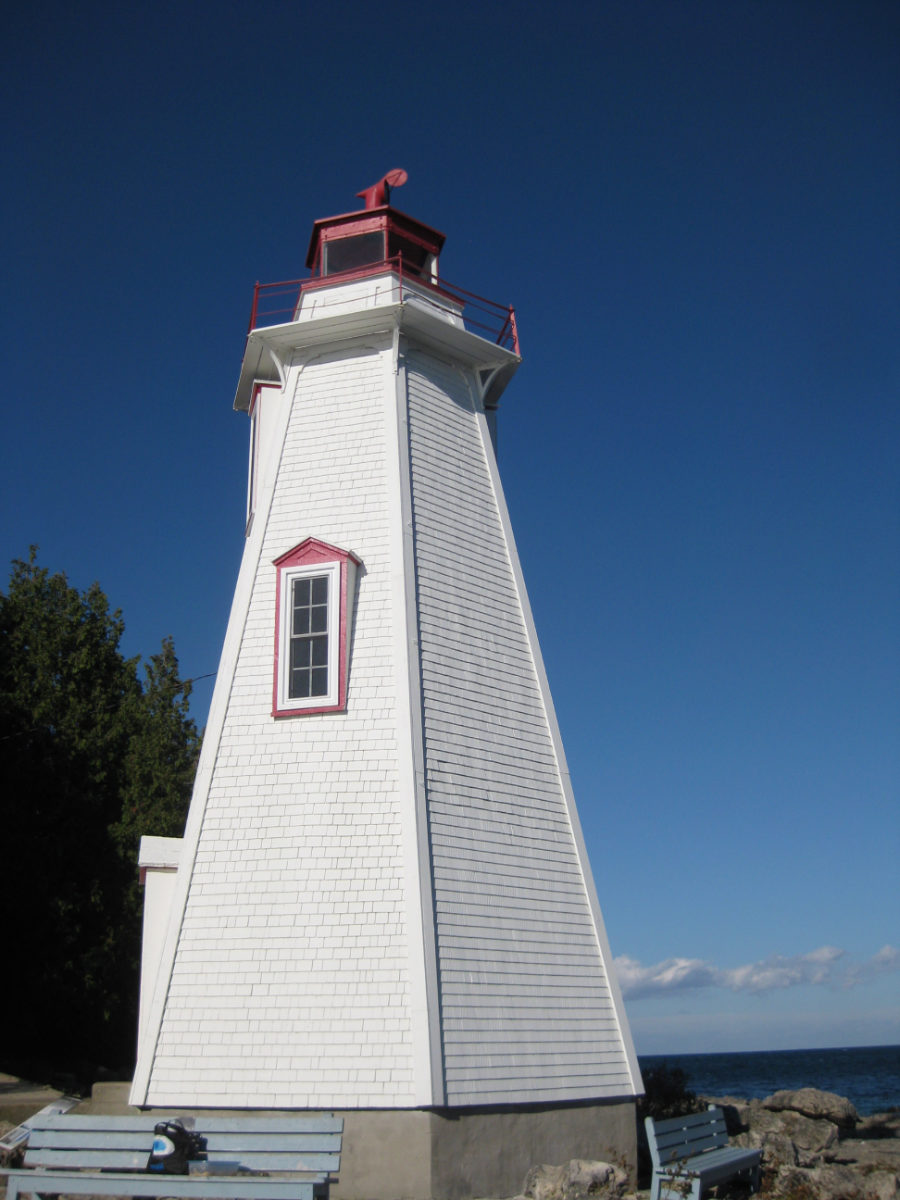 As you travel up the Peninsula, there is an abundance to see and enjoy. Visit Cabot Head Lighthouse, designated by the Federation of Ontario Naturalists as an important bird area, or stop in at St. Margaret's Chapel, one of the oldest structures in our municipality.
A beautiful sandy beach, where we offer swimming lessons, and a camp­ground can also be found in the heart of Lion's Head. For those of you who would like to view this breathtaking scenery from above, look to our Tobermory Municipal Airport to land your aircraft and be welcomed by our friendly staff.
History is an important part of our Municipality and glimpses of our past can be found by visiting the St. Edmunds Township Museum located in Tobermory. If you are looking for a good book to read you'll be sure to find one at either Lion's Head or Tobermory Libraries.
We are able to cater to groups, weddings and conventions as we have two large facilities, the Tobermory Community Centre and the Lion's Head Arena. There are many services offered by local merchants as well.
For whatever reason your travels have brought you to the "Northern Bruce Peninsula", we want you to feel welcome and hope you have a memorable experience, one that will prompt you to return again and again.
Important Contact Information
Tobermory Municipal Airport: 519-596-2898
Lion's Head Arena: 519-793-3318
Lion's Head Campground: 519-793-4090
Marina Lion's Head: 519-793-4060
Marina Tobermory: 519-596-2731
Library Lion's Head: 519-793 3844
Library Tobermory: 519-596-2446 
St. Edmunds Twp Museum: 519-373-7032
permanent population: 3,436 people
total households: 4,464
9,957 electors
geographic area: 76,109 hectares (187,989 acres)
475 kilometres of roads to maintain
total combined assessment: $824,895,400
a 5 person Council consisting of a Mayor,
a DeputyMayor and three Councillors all elected at large
Our Address
Municipality of Northern Bruce Peninsula
Administration Office
56 Lindsay Road 5, Lion's Head, ON, NOH 1WO