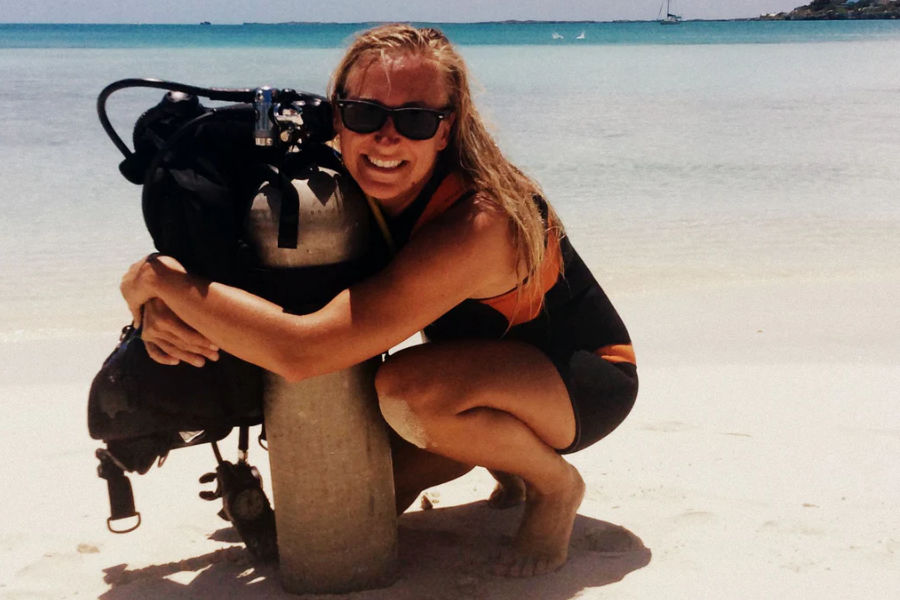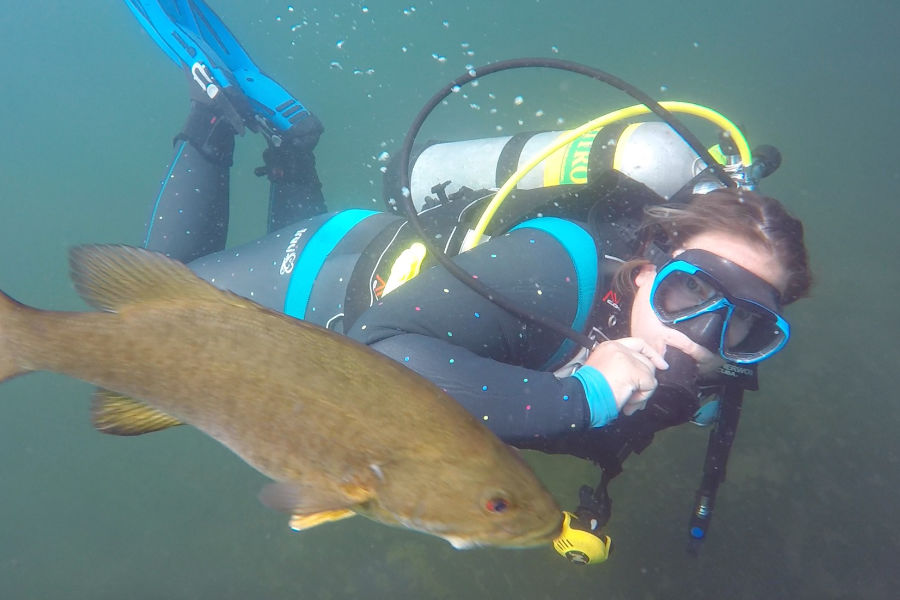 You deserve a women's wetsuit that is true to you!
My name is Mia Toose and I am the Truli Wetsuits designer and CEO with only one mission:  to ensure that all women who want to be involved in scuba diving and water sports have access to good quality wetsuits that fit.  Wetsuits that are true to the women who wear them.
In 2013, I sat down and started to put my ideas in place and over the next 3 years I researched, designed, tested, built, and finally launched the Truli Wetsuits e-commerce business in 2016 (wow - it's amazing to put 3 years into one sentence; if you have the chance, ask me about the cool process of creating the first design!).  I was still living in The Caribbean, but established the business in Toronto, Canada, where I am from.

My goal was to create a wetsuit that was durable enough to survive all the diving, kiteboarding, paddling, and swimming I was doing, fit my body, kept me warm, used eco-friendly materials and since I would be wearing it all day, I wanted it to look good too!  I chose bright colours and lines that accentuated the female form and lined the neoprene with warm, cozy fleece.  
However, I quickly learned that the sizes the manufacturer sent me only fit a small portion of the women who wanted to buy from me.  I knew something had to change!  I've always kept in close touch with my customers and valued all of their input and feedback, so I got straight to work.  
I spent 2018 making prototypes for the Truli-Hapi and Truli-Ful the Beautiful designs while working (fighting!) with the manufacturer to continue with the original grading initially up to size 24.  I was going back and forth constantly getting input from women on measurements that reflect their bodies (not what the manufacturer thinks their body looks like!).  During this period, I also made the decision to use different size names finally launching the additional styles Truli-Hapi and Truli-Ful the Beautiful wetsuits in 2019.
Today I have 4 designs and a creative sizing system that celebrates all shapes and sizes.  In 2022, I opened The Fitting Room by Truli in Tobermory, Ontario, Canada that is home to all of my inventory and is the place where people can book an in-person fitting all year round - Make an appointment!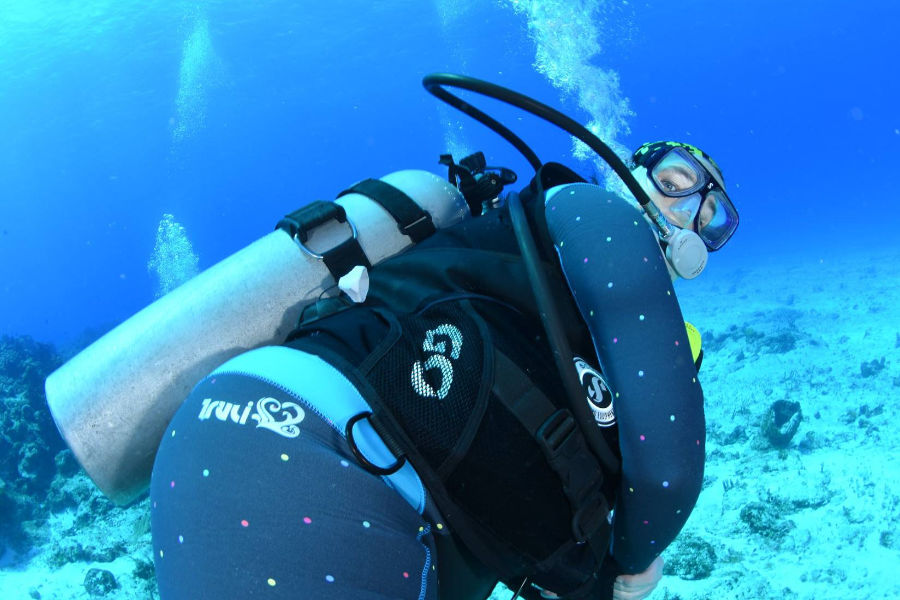 Additional Info
Website: Truli Wetsuits
Address: 7371 Hwy 6, Tobermory, ON., N0H 2R0
Phone: 519-596-1438
Wetsuits that are TRUE to the WOMEN who wear them!
Truli Wetsuits is a size-inclusive women's wetsuit company empowering people who identify as women to pursue their water adventure goals by ensuring they have a good quality wetsuit that fits.