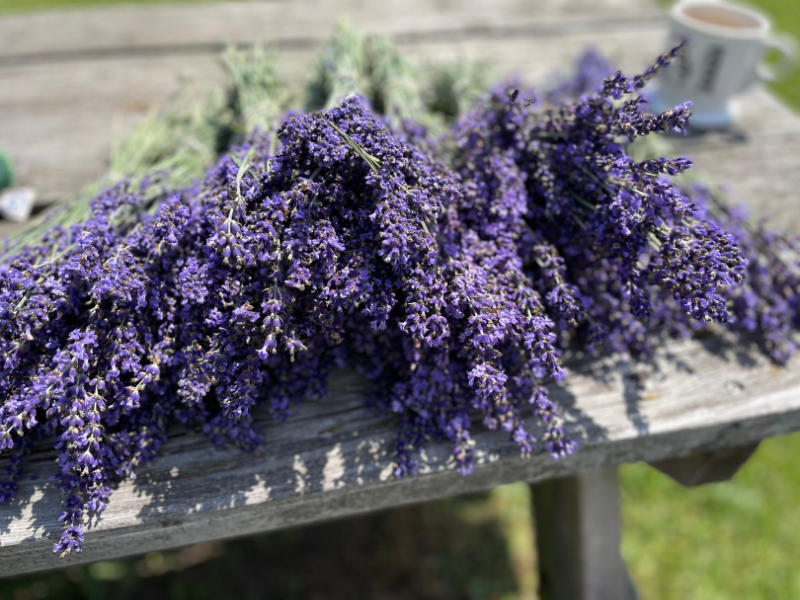 Planted With Purpose
East Road Farm is a 24 acre family-owned and operated lavender farm and apiary located on the Bruce Peninsula.

Continue reading to learn more about our farm, our history, our passion, and how we got started on this incredible journey.
Address
1245 East Road
Dyer's Bay
ON N0H 1Z0
A family-owned and operated lavender Farm and apiary
East Road Farm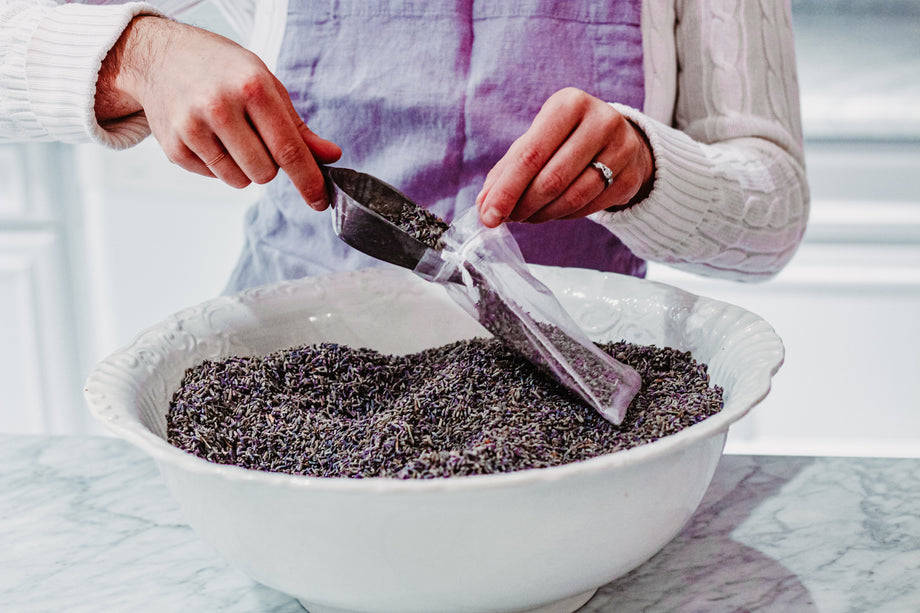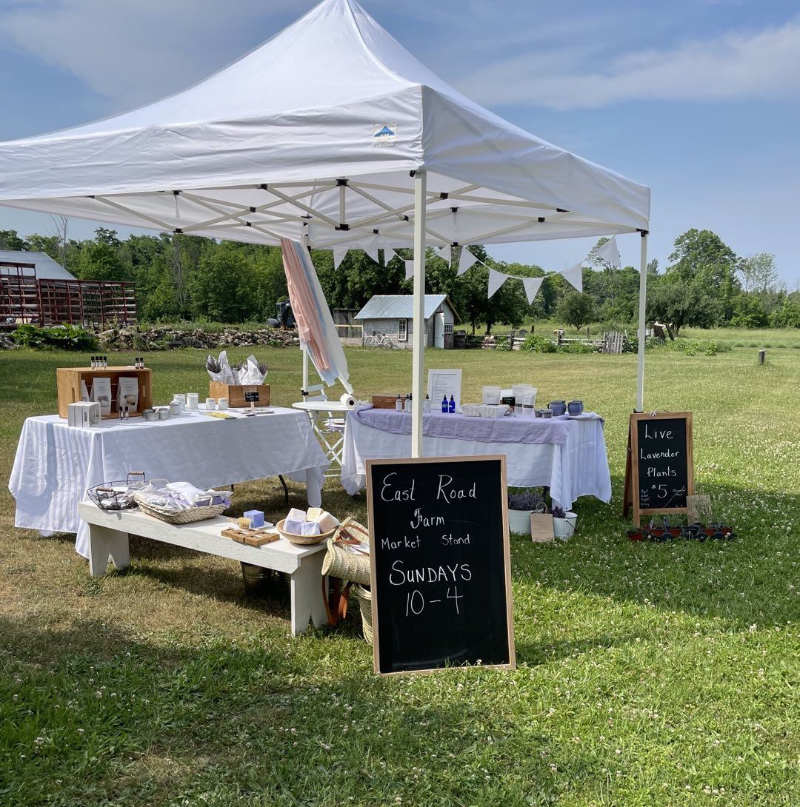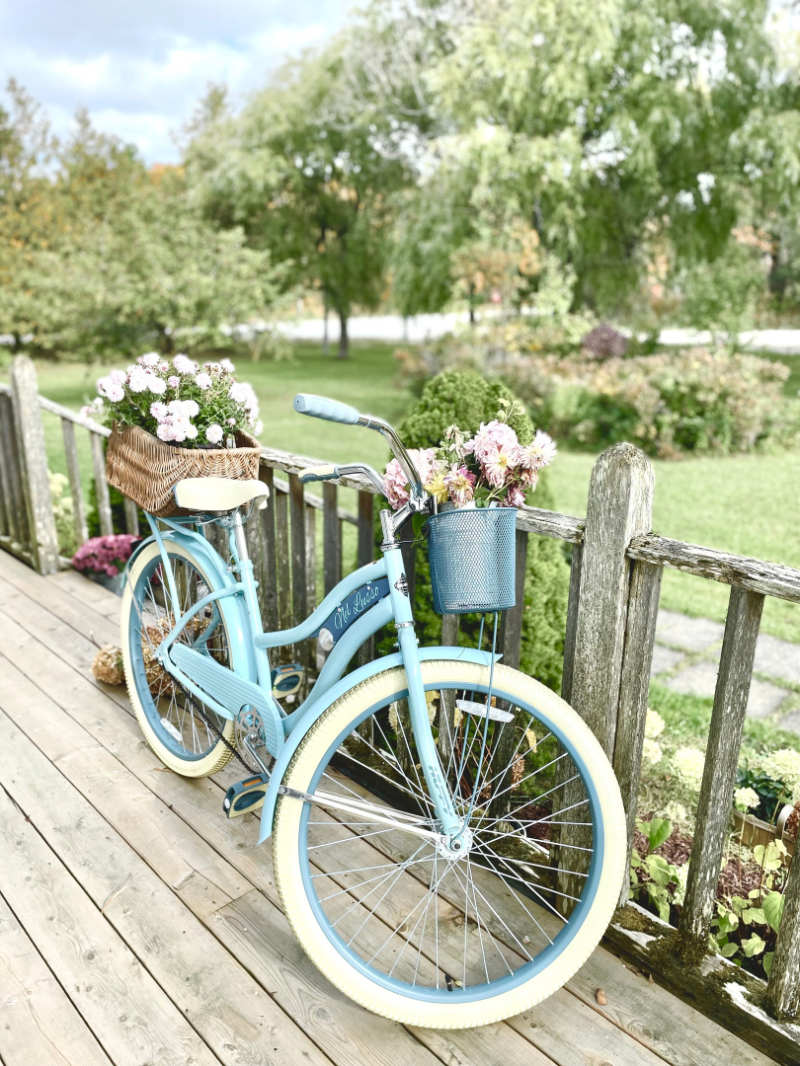 We are a small, family farm in Dyer's Bay on the beautiful Bruce Peninsula. We purchased the property and farmhouse in 2019 after viewing it and immediately falling in love with its coziness, charm and potential. This began the East Road Farm adventure. Since then, we've been slowly restoring the farmhouse to its original glory and cleaning up the land.