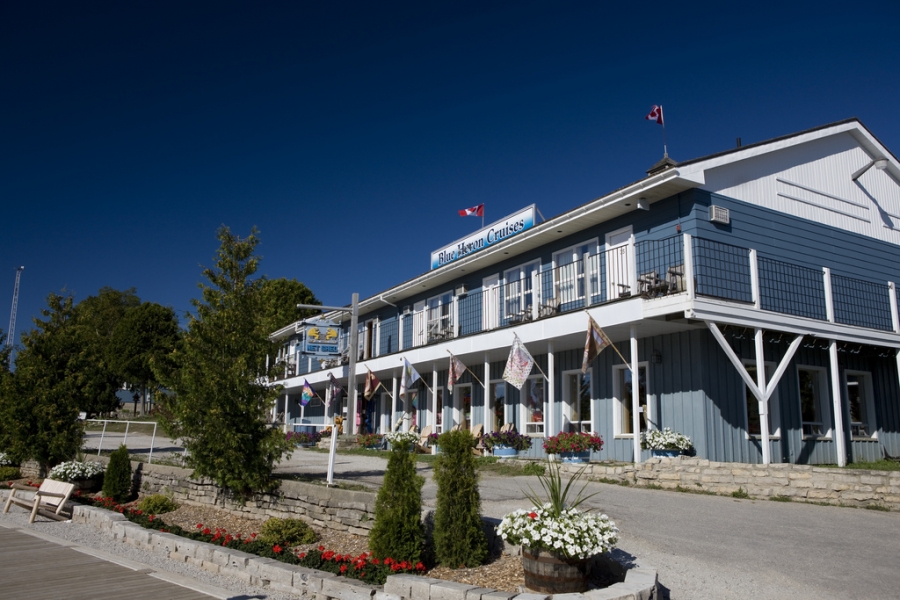 The Net Shed
Located next to the ferry dock and below the Harbourside Motel, the Net Shed was once used by local Tobermory fisherman to repair and store their nets.
Today it offers an selection of clothing and gifts home decor, a wide range of children's toys and games.
The Net Shed features such brand names as Ten Tree, Wendy Tancock, Peak Time Gifts, and Manitobah Mukluks.