Bruce Peninsula National Park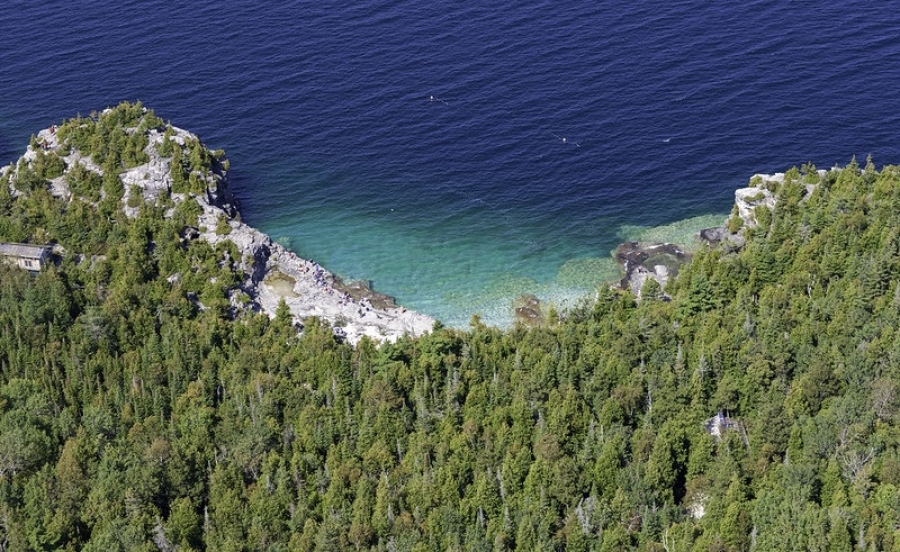 Indian Cove - Bruce Peninsula National Park - Jack Salen


Limestone cliffs, mixed wood lots, abundant wetlands and tranquil beaches are all important features of this Park. The mixed forest cover of cedar, balsam, fir, spruce, birch and aspen is relatively young. 
By the late 1800's most of the area had been logged, and in 1908 what remained was burned off in a major fire. Yet, the Bruce is a botanists and photographers paradise including 40 species of orchids and 20 species of ferns. Wildlife, particularly deer, snowshoe hare, red squirrels, beaver, chipmunks, foxes and over 100 species of birds are seen regularly. 
Bruce Peninsula National Park is home to the "Grotto", a sea cave that was carved from the rock face by centuries of waves beating on the cliffs. 
If you enjoy hiking, there are many trails in the National Park with varying degrees of difficulty.