Fathom Five National Marine Park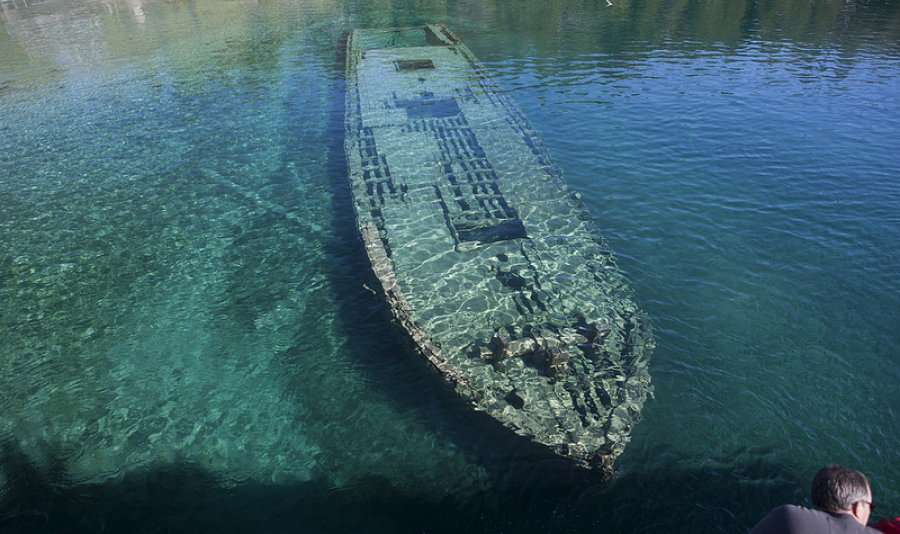 ABOUT
Fathom Five is Canada's first National Marine Park, with over 20 shipwrecks and 19 islands within it's boundaries.
The deep clear water and the numerous shipwrecks attract over 8,000 divers from around the world each year. Tobermory is known as the Scuba Diving Capital of Canada.
Boat tours leave Tobermory several times each day to take visitors into Fathom Five National Marine Park, visiting shipwrecks, lighthouses and rock formations unique to this area. Boat tours showcasing the many islands within Fathom Five National Marine park allow visitors to see and explore the natural beauty and fascinating history of this area
The Parks Canada Visitors Centre is also within the Fathom Five National Marine Park. There you can enjoy the many exhibits on Tobermory, a theatre program about the parks, a tower that looks out over Tobermory and the Fathom Five Islands along with hiking trails to beautiful water look-outs.