Learn more about Sport Fishing
The commercial fishing industry played an important role in Tobermory's history and development.

From the early, double-ended, double-masted mackinaw and huron fishing boats of the 1800's to the turtleback or fully enclosed tugs you saw recently, fishing opened up the northern part of the peninsula bringing hardy, innovative settlers to these parts.

The industry was a lucrative one for many years as lake trout, whitefish and perch were pulled from the water in staggering numbers. Eventually, their numbers dwindled due to over fishing and the appearance of the dreaded sea lamprey.

Whitefish is available at most area restaurants.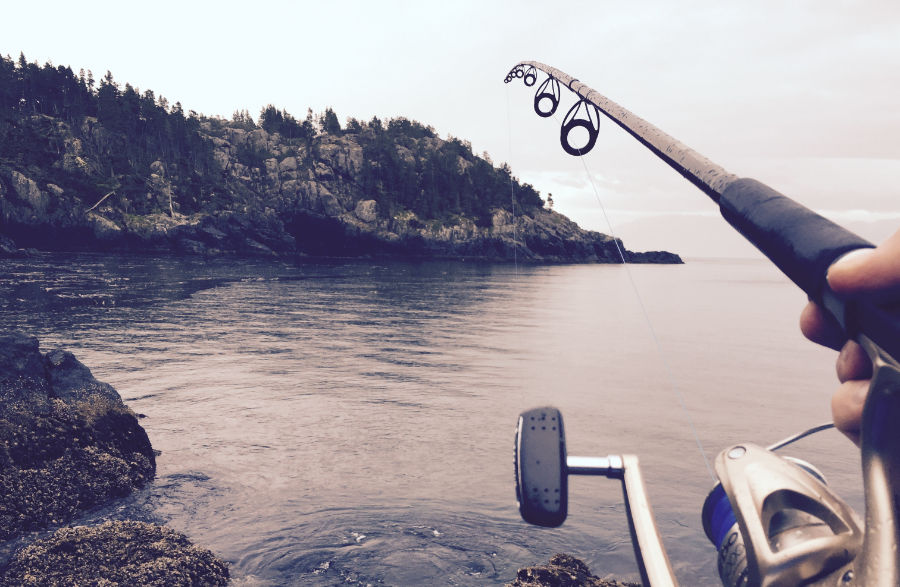 Additional Info
Sport Fishing: From the small cold-water streams to the big open waters of Lake Huron and Georgian Bay, the Bruce is an angler's dream. Please be advised though, that most fishing in the Tobermory area requires a boat.