Learn more about GuidED Tobermory
GuidED is a Mobile App connecting Outdoor Enthusiasts with Guides & Service Providers for booking tours, stays, & events in Canada.
Start Guiding for Profit and share your knowledge of the Outdoors. Find your Guide and go on an Amazing Adventure. Participate in Research Tours & Conservation Activities wherever you go. 
GuidED is a proud 1% For The Planet Company, giving back to conservation with every booking. Everyone does their part with GuidED. 
GuidED works similar to Airbnb, and is fun & easy to use. A One Stop Shop for the Outdoor Enthusiast. 
Join us now & get more information on GuidED by Pre-Signing up today at www.guided.ca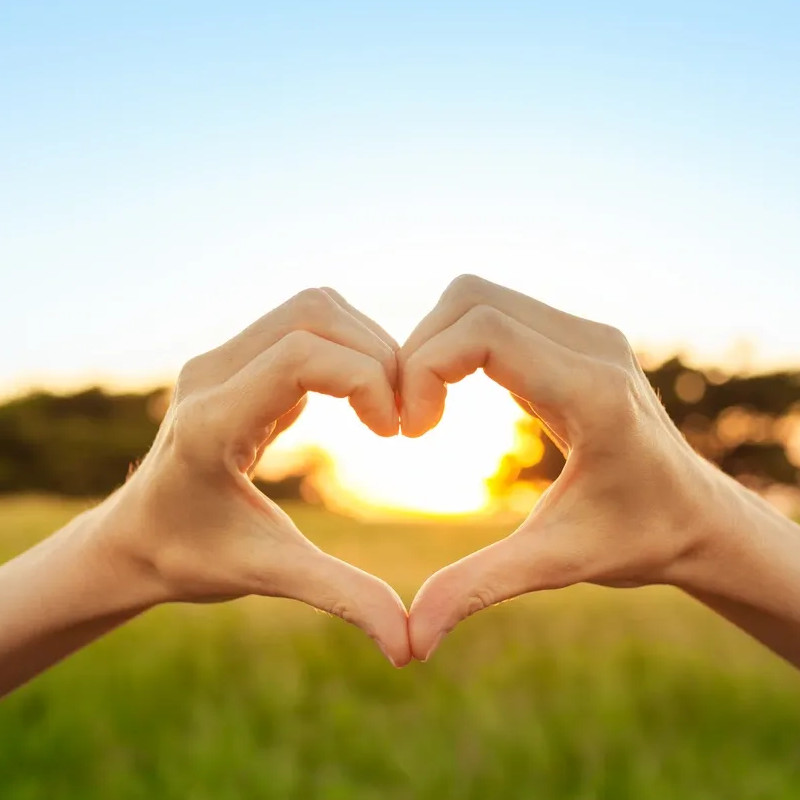 List Your Outfitting Store
List your outfitting post on GuidED for FREE. Your shop location will populate on the adventure map for adventure seekers to discover.

Advertise and create events through the app to get users excited to visit you unique outfitting post! 
Give Back to Mother Nature
At GuidED we are all about giving back to Mother Nature.  With every booking YOU are giving back to Conservation.
A minimum of $1.00 per booking goes directly back into local Conservation.  
GuidED is also 1% For The Planet Company.