Learn more about Greig's Caves
Enjoy your self-guided exploration of 10 limestone caves in the peace and tranquillity of singing birds and rustling leaves along the rugged trails where scenes of Quest for Fire and Against the Wild were filmed, all in about a hour or two, but come prepared with GOOD hiking shoes with a good tread, as the rocks may be moist and slippery. You will also need a flashlight for some parts of the caves.
Binoculars will be a good idea to get a better view from the trail above the caves affords breathtaking views about 300 feet above the sparkling waters of Georgian Bay.
Very important also is to have com­fort­able clothing when climb­ing around the caves.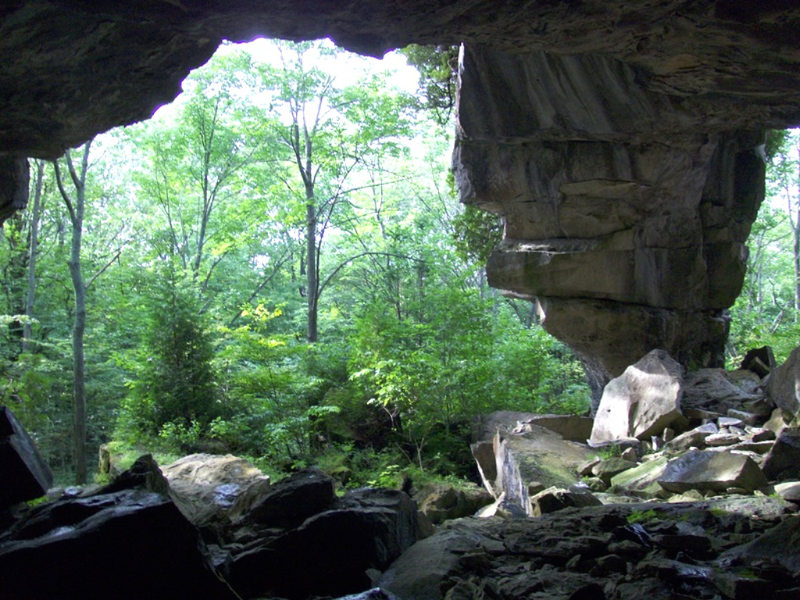 Hours
In Season
OPEN DAILY 9:00 a.m. ~ 6:00 p.m.

Last person in at 5:00 p.m.
Caution Steep and rugged uphill climb
Please be advised that the hike through the Caves is steep in some places and may be a problem for pregnant women or anyone with medical concerns.