Bruce Peninsula Cottage Rentals and Care Services
WORKING SOLUTIONS FOR INDIVIDUALS AND ORGANIZATIONS
At Bruce Peninsula Cottage Rentals & Cottage Care services - we offer owners a piece of mind when they rent their cottages.
Let us help you manage your rentals and renters, as well as take care of your property in your absence.
We can be your full service cottage service - or just your "feet on the ground" when you are not in the area.
We can maintain and manage your property - whether you need painting, grounds-keeping, water system work - we have a team of local businesses on hand to keep your cottage in tip top shape!
We take care of the following for you:
Assist with booking your renters - though your Airbnb account, or through our advertising network
Make sure your cottage is cleaned and disinfected before renters arrive
Take trash to the waste disposal site after guests check out
Lawn maintenance
On-call for your renters during their stay
Small maintenance issues are dealt with immediately.
Make sure your guests are happy and have everything they need
We are a locally owned and operated property services company which services Northern Bruce Peninsula.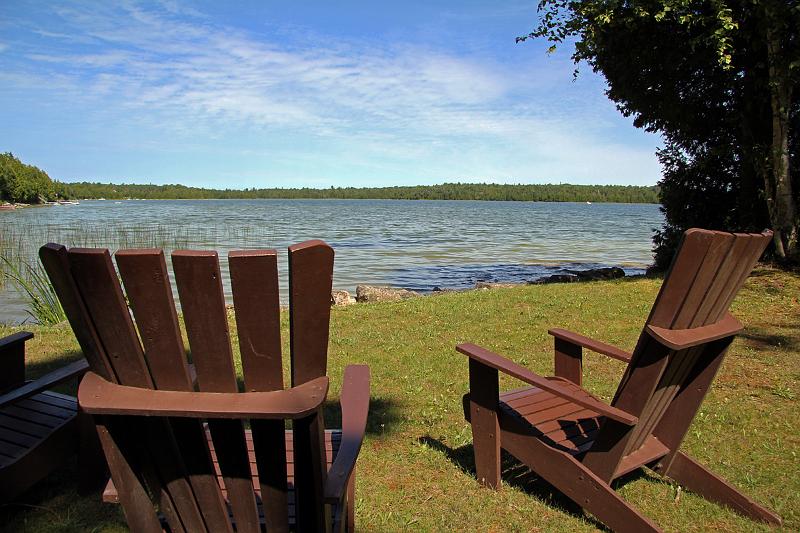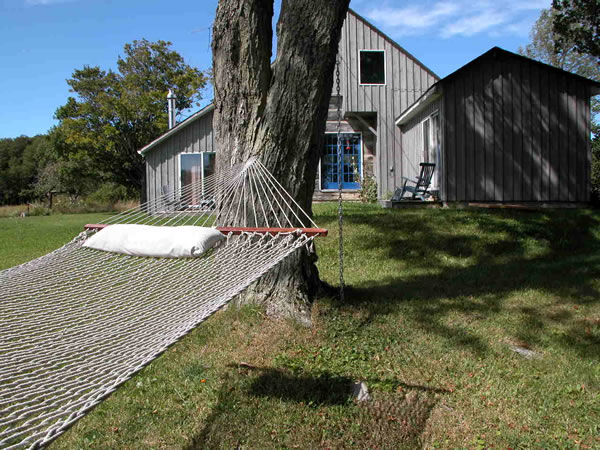 61 Old Pine Tree Rd, Miller Lake, ON N0H 1Z0
Email: Please visit our website for email link
Telephone: 226-256-8399
Visit our Website