Welcome to Neyaashiinigmiing! Ahnee.
The Chippewas Of Nawash Unceded First Nation
Do you want to be surrounded by incredible scenic beauty?  
Do you want a place where solitude is possible?  
Do you want a place that has a distinct culture?
If so, Neyaashiinigaamiing (known on the map as Cape Croker) is the place for you.
Surrounded on three sides by Georgian Bay and on the other by the Niagara Escarpment, Neyaashiinigaamiing offers incredible wild-life and exotic plant viewing, opportunities in a setting like no other in the world!  
Incredible views, stimulating trails, and protected waters all combine to make a visit to Neyaashiinigaamiing the natural choice.
Nature however, is not all Neyaashiinigaamiing offers! A proud community, Neyaashiinigaamiing is unceded land, meaning, it was never given up by treaty.
Rich in tradition and culture this First Nations community, the Chippewas of Nawash have lived on this land for centuries and have a special connection to it.
We welcome you to visit us and learn about our culture. Whether it be by visiting us during our annual Pow Wow held each summer or by patronizing our local craft shops, the distinct and proud culture of the Chippewas of Nawash will come through.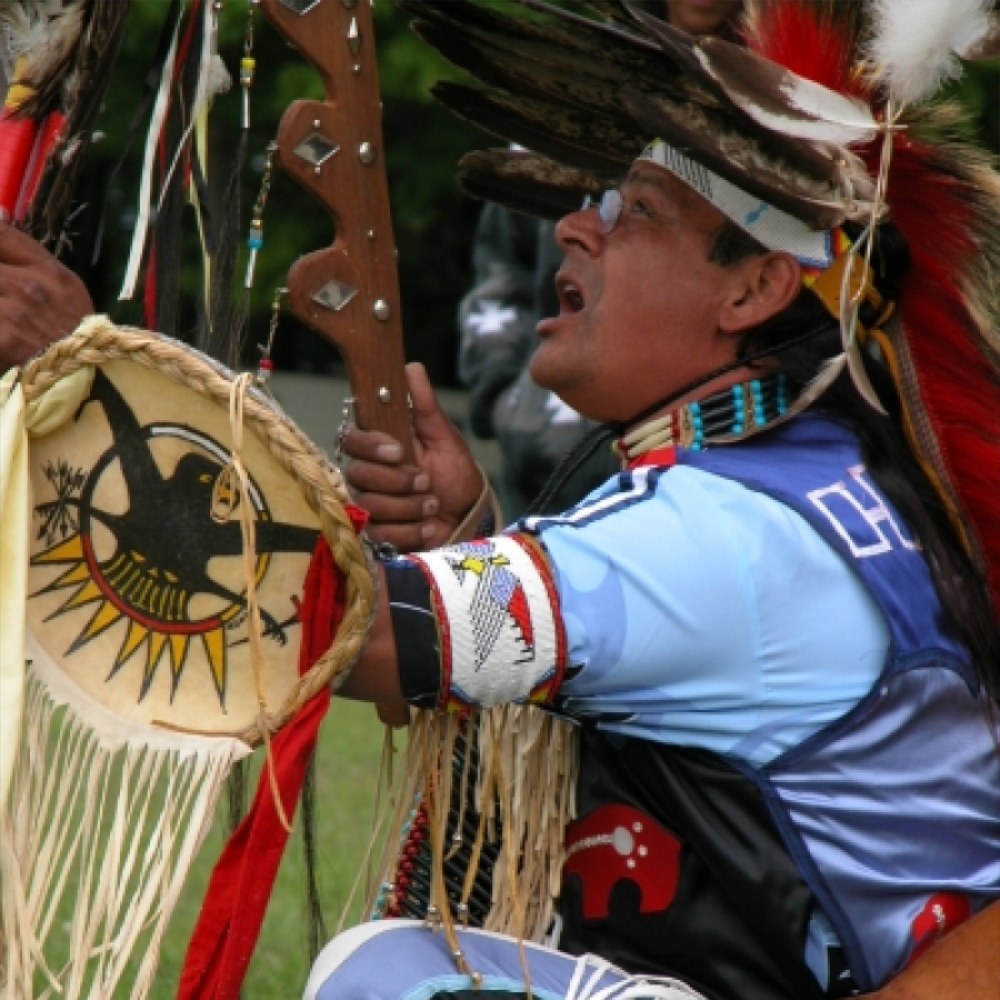 The Chippewas of Nawash Unceded First Nation occupies Neyaashiinigmiing, also known as Aboriginal Reserve No.27 on the east shore of the Saugeen (Bruce) Peninsula on Georgian Bay.

The nation is named after former Chief Nawash, who fought beside Tecumseh in the war of 1812. The present land base is 63.81 km2. The community is approximately 26 km from Wiarton, 64 km from Owen Sound, and 250 km from Toronto.